Very soon we will be having a screenshot contest for the FC. Screenshots will be taken using the game's built in /gpose feature. Screenshots must be taken directly from this - no Photoshop guys, sorry. There will be 3 categories for the contest. You can pick to enter a single screenshot for only one category or one for all 3. Limit - one screenshot per category.
The first category will be a character focused screenshot.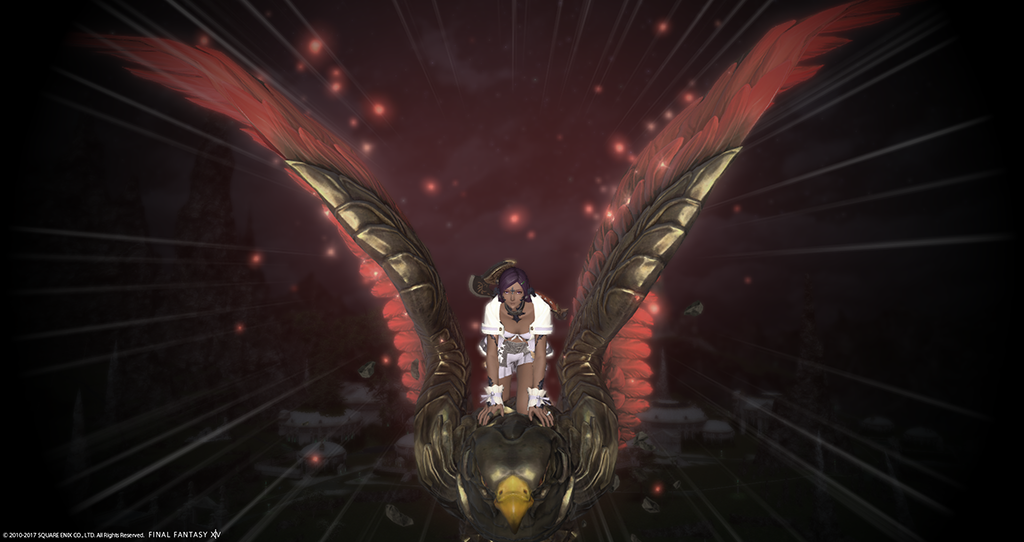 The second category will be an environment focused screenshot.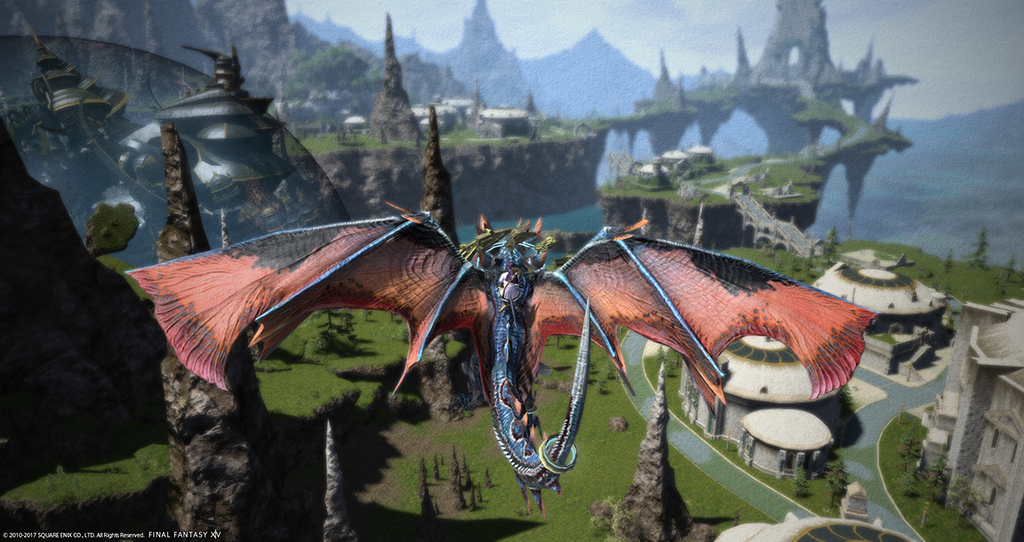 For the last section we have a themed wildcard. This is where we need your input. Post your suggestions of a theme you would like people to base a screenshot on. This can be pretty much anything you can give as inspiration for a picture. So, a topic, a poem, a saying, a meme. Anything (as long as it's appropriate... *looks at Fuggy and scowls*).
The more ideas the better. People who choose to opt for a theme category gets assigned a random theme from those suggested in this thread.
I will update you on the prizes for these but you can expect something unique and exciting - something that even those who have EVERYTHING they might want can enjoy.
If you have any questions please contact Sylph Dagger in game or through PM on this forums.